The Benefits of Mobile Apps for Schools
Mobile apps for schools can provide many solutions. One of the main problems schools face is lack of effective coordination and communication system between teachers, parents and the school community. Children's academic performance and development of school depends highly on the association between the school administrators and parents. Traditional systems of communication schools have been using to contact parents are expensive, time consuming and ineffective. With the rate at which millions of people acquire mobile phones and tablets, it is logical for all schools to embrace communication through mobile devices. Mobile apps have become essential part of mobile device users. 
At Mobile Giant, we design quality mobile apps for schools and provide app management services to our customers. The following are some benefits of having a school mobile app as a communication platform between the school, parents, and community members.
One of the main problems schools face is lack of effective coordination and communication system between teachers, parents and the school community.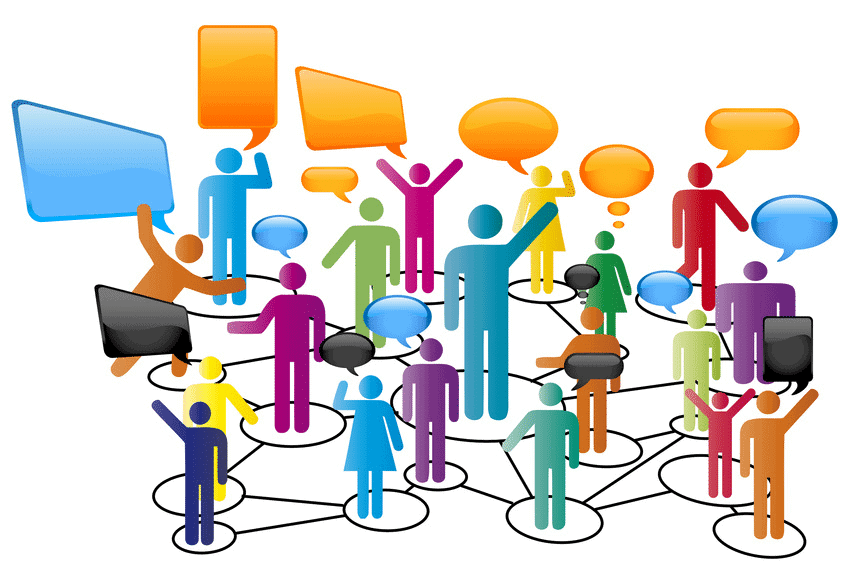 Why Do You Need a Mobile App for Your School?
Keeping the school community informed and closely engaged to school activities
Instant publication of school information into the school website via mobile devices
Automatically provides weather bulletins, sports activities, closing dates and other important events
Promote the school brand to the community
Provides a family user experience with updates feed-style interface
Provides the user with a full control of the app
Work seamlessly with the school website hence leveraging tools in the website
Use social media such as Facebook and Twitter
Our school apps are customized to meet your school needs
Save time and resources such as papers and phone calls
Enjoy peace of mind with our App Management Team helping you with all your push notification alerts, updates and reminders
If you haven't noticed, the Whole World is Going Mobile!
Today everyone is on their mobile devices. Having your own mobile app can help your business
stay connected with your market, improve brand awareness, and increase your profits.
The Benefits of School Apps During Emergency Situations
Close contact with parents is essential because several emergency cases arise at any time within the school, and parents should get information as quick as possible.  Our mobile app allow you to:
Instantly inform a parents of a school "lockdowns" due to other urgent reasons
Inform parents to come and collect their children because of indefinite closure of the school due to disease outbreak
Provide updates for postponed events
Inform parents about an urgent meeting to address an emergency
Inform parents to collect their children due to indefinite closure of the school, minimum days, etc.
Make important announcement to parents about unexpected changes in school administration
Inform parents about last minute changes due to adverse weather conditions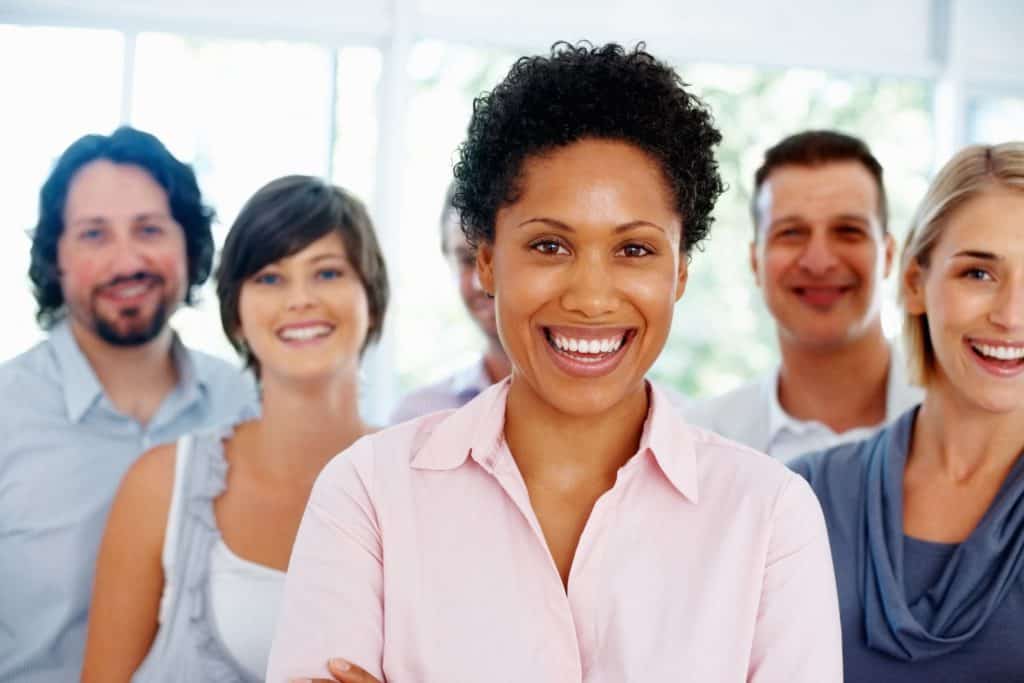 Our school mobile apps increase interaction between teachers, parents and children
Parents will be more responsive to their children's social, psychological and intellectual requirements
Parents get all notifications about their children's learning progress in time
Parents will be confident with the quality of education their children receive
They are more likely to assist when teachers ask them to do so because they are aware of the school activities
Notifications, constant alerts and updates from school improve the perception of parents about the school
They become actively involved in the school policies and development
The Benefits for Children
Quality of education and sporting activities of children are determined by the kind of relationship between parents and teachers.  Our mobile apps enhance effective relationship between parents and teachers.  With a mobile app for your school:
Children improve in their learning and sporting activities irrespective of their parent's level of education
A good parent-teacher communication helps children achieve better grades and attendance
Children will consistently complete their assignments and homework
Participation of parents in school activities improves self-esteem of children
Children are more orderly with higher aspirations and motivation towards the school
They develop positive attitude, which results into good behaviors
Improve understanding among children from diverse cultural backgrounds
Enhances better transitions among junior students with limited chances of dropping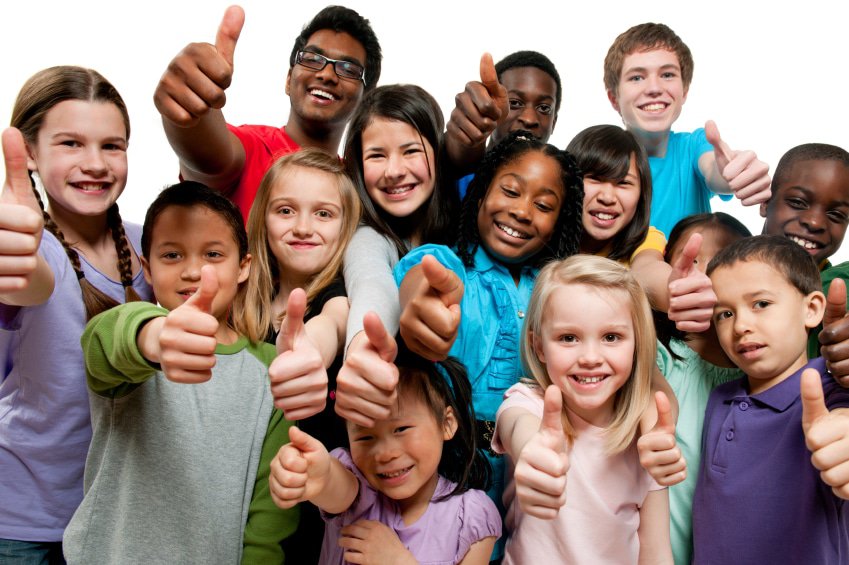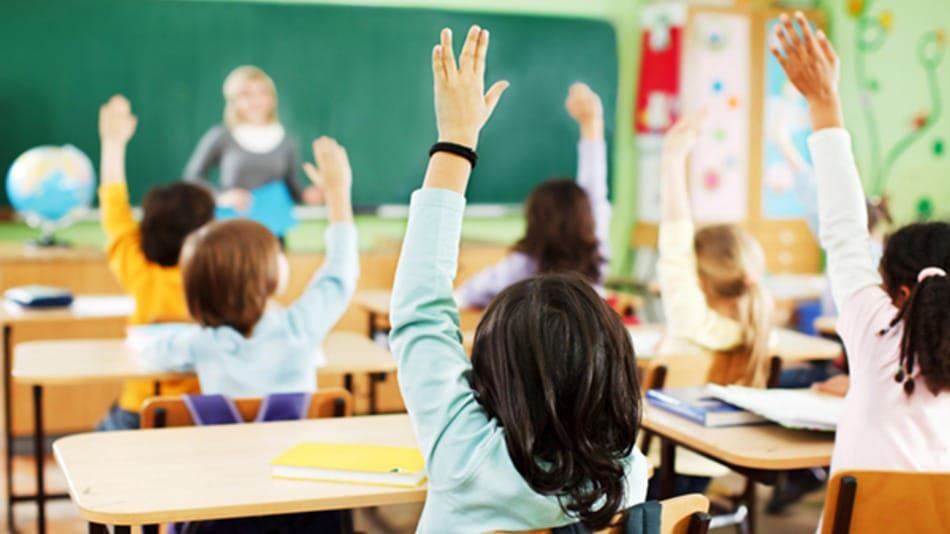 The Benefits for the School
Active involvement of parents and the community in school activities establishes better reputation of the school within the community
Consistent alerts and notifications from the school encourage parents to support the school because they feel part of it
Parents' involvement in the school programs improves the performance of the school in terms of quality education and services.
The school greatly reduces it spending on papers, printing and typing ink
It improves service delivery by the school
It reduces the carbon footprint of the school due to the reduced paper use
Reduces the number of staff a school would employee as typists, receptionists, and office messengers
Top 10 Reasons Why Your School Needs a Mobile App
Download This Free Special Report
The World is Going Mobile! With Smartphone Sales on the Rise, Everyone is Using Mobile Apps! You need to bring potential and existing customers (parents) closer to the school activities and ongoing affairs. The best way to do this is to integrate your school operation with an appropriate mobile app.
In this free report, learn how a mobile app can improve your school's communication with parents and the school community, increase parent participation, save the school money, and much more.